Octocon 2019 will take place on Sunday 13th October in the Crowne Plaza Hotel, in Dublin 15.
This year we're on the second floor of the conference centre!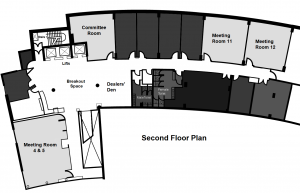 Our venue is a 4-star hotel, situated in the Blanchardstown Shopping Centre complex. It's 12 kilometers from Dublin city center, served by 14 bus routes.
The 39a bus is the most direct and leaves from Dawson st and Aston Quay in Dublin city center, but the bus route originates on the south side of Dublin City, with the terminus in UCD and then crosses the city, all of the buses on this route are wheelchair accessible.
The 17a bus intersects the Dart line at Howth junction, Malahide road, Swords road and then travels cross the north side of Dublin to the terminus just across from our venue.
The Crowne Plaza Blanchardstown is also just off the M50 motorway, approximately 15 minutes by car from Dublin Airport.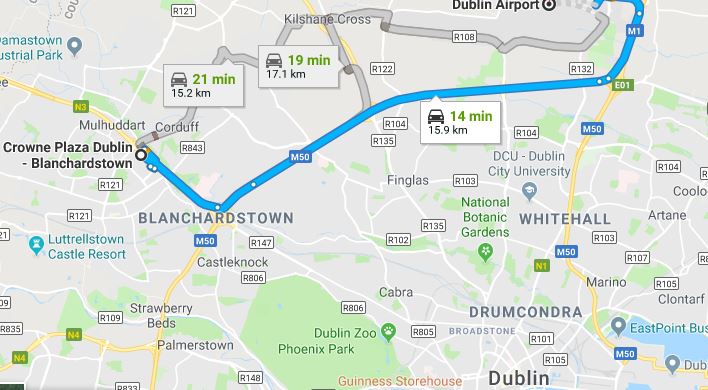 Wherever you are planning on traveling from within the greater Dublin area, we suggest using https://hittheroad.ie/ to help plan your journey. Outside of Dublin try http://getthere.ie/