We will be joined at Octocon 2019 by some of our previous Guests of Honour: Diane Duane and Peter Morwood.
If you're going this week to Dublin 2019, an Irish Worldcon, don't miss Diane Duane's many appearances as Guest of Honour!
---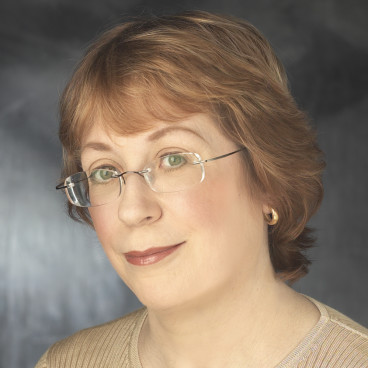 Diane Duane has been a science fiction and fantasy writer for nearly forty years. Her best known works include her long-running (since 1983) "Young Wizards" series — its (sort of) eleventh and twelfth novels Young Wizards: Lifeboats and Interim Errantry 2: On Ordeal, having come out in 2017.
She's also known for the nine bestselling Star Trek novels for which, among many other works, she was awarded the Grand Master / lifetime achievement award of the International Association of Media Tie-In Writers.
She is presently working on completing the epic fantasy series begun almost forty years ago with The Door Into Fire, and hopes to publish book 4, The Door Into Starlight, in the near future.
---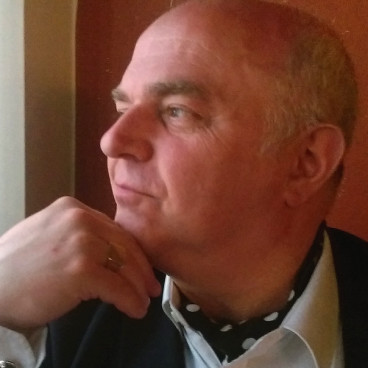 Novelist and screenwriter Peter Morwood was born in Northern Ireland, but has lived in various parts of County Wicklow for more than half his life. He's been married to fellow-guest Diane Duane for even longer.
Besides his own fantasy series The Book of Years, its prequel series The Clan Wars, the folktale-inspired Tales of Old Russia, several short stories and even a brief venture into comics, he has co-written half a dozen novels with Diane (including one on their honeymoon), as well as episodes for Gargoyles, Spider-Man Unlimited and Batman: The Animated Series, and the award-winning live-action miniseries Dark Kingdom: The Dragon King.
He's keen on medieval military history and the sharp pointy stuff that involves; he likes foreign travel and the interesting places, foods and drinks that involves; and he does half the cooking and most of the photography for their hobby-foodblogs EuropeanCuisines.com and RealIrishDesserts.com.