Octocon is delighted to announce its first guests for 2019, both of whom know more than a thing or two about the folklore, mythology and fairy tales that we'll be discussing this year.
---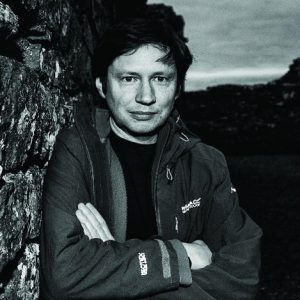 Irish writer Peadar Ó Guilín is the author of the YA novel, The Call, inspired by the beautiful northwest of Ireland where he grew up. The Invasion, a sequel to The Call and the end of the duology, was published in March 2018 and is a finallist for the 2019 Lodestar Award for Best Adult Book, to be awarded at Dublin 2019, an Irish Worldcon.
In September 2007, Peadar published his first novel, The Inferior, which the Times Educational Supplement called "a stark, dark tale, written with great energy and confidence and some arresting reflections on human nature." Foreign editors liked it too, and over the coming year it is to be translated into eight languages, including Japanese and Korean.
His fantasy and SF short stories have appeared in numerous venues, including Black Gate magazine and an anthology celebrating the best of the iconic Weird Tales.
---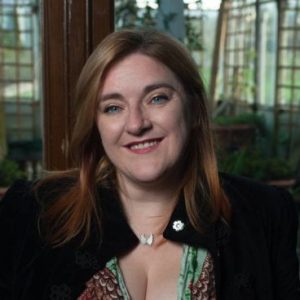 Ruth Frances Long writes young adult fantasy such as The Treachery of Beautiful Things (Dial, 2012) and The Dubh Linn trilogy set in the world of demons, angels and fairies that exists alongside our own in modern day Dublin (A Crack in Everything , A Hollow in the Hills and A Darkness at the End (O'Brien, 2014-2016)).
In 2015 she was the winner of The European Science Fiction Society Spirit of Dedication Award For Best Author of Children's Science Fiction and Fantasy for A Crack in Everything.
As Jessica Thorne she writes fantasy and space opera romance – The Queen's Wing (Bookouture, 2018) and The Stone's Heart (Bookouture, 2019)
As R. F. Long she writes fantasy & paranormal romance such as The Scroll Thief, Soul Fire and the Holtlands stories (The Wolf's Sister, The Wolf's Mate and The Wolf's Destiny).
She lives in Ireland and works in a library of rare, unusual & occasionally crazy books. But they don't talk to her that often.